The luxury real estate market is growing by the day with more people seeking to buy, sell or rent out high-value properties. Wealthy individuals are always looking for unique properties for personal or business use to invest in throughout the year. Fortunately, the rise of real estate agencies that deal exclusively with luxury properties has made it easier to find a residence or business premise that meets your need. John Taylor is one such luxury real estate agency whose experience in the industry spans over one hundred and fifty years. The agency has a team of knowledgeable staff that focus on making your dream of living in an exceptional property possible.
Luxury property portfolio
As a leading luxury real estate agency, John Taylor has managed to continually provide magnificent homes to individuals looking for multi-million dollar homes. They have a portfolio that stretches across major cities around the world, making it possible for their clients to reside at their location of choice. Some of the real estate services they offer high-end clients locally and internationally are listed below:
Rental homes
Spending your summer or winter holidays in a rented luxury house is possible courtesy of John Taylor. The agency offers a wide array of properties located on luxury beaches and exclusive resorts that can be rented out by individuals or families. Also, their consultants are available throughout the day to respond to any inquiries on luxury rental homes locally and internationally. Whether you are looking to rent a villa or high-end apartment, you can be sure that the agency will get one that meets your needs.
Homes for sale
Multi-million dollars homes that were once owned by the who's who in society can be your new home when you seek the services of John Taylor agency. The agent has access to various properties including a chalet or mansion that matches the taste of their wealthy clients. Viewing of the properties can be arranged at a client's convenience, allowing you to interact with the home before signing on the dotted line. Additionally, luxury homes that have been put up as part of an auction globally are also available to clients working with the agency.
Seasonal rental homes
Holidays spent in a house by the beach or at a location with a spectacular view is the norm for clients working with John Taylor agency. These properties have a look of prestige and give renters an opportunity to have access to one-of-a-kind home at different times during the year. You will need to liaise with the agency early enough to reserve the home of your dreams during the holiday season, whether for a short or long term.
Commercial properties
Commercial properties located in high-end locations are ideal for companies that want to stand out from the rest. The exterior of the buildings exudes class which extends to the interior which is designed with a luxury client in mind. Most times, the offices are furnished with a wide array of furniture that has been specifically picked out by high-end interior designers. Whether you need a small intimate working space or an entire office floor, your ideal space is available through the agency.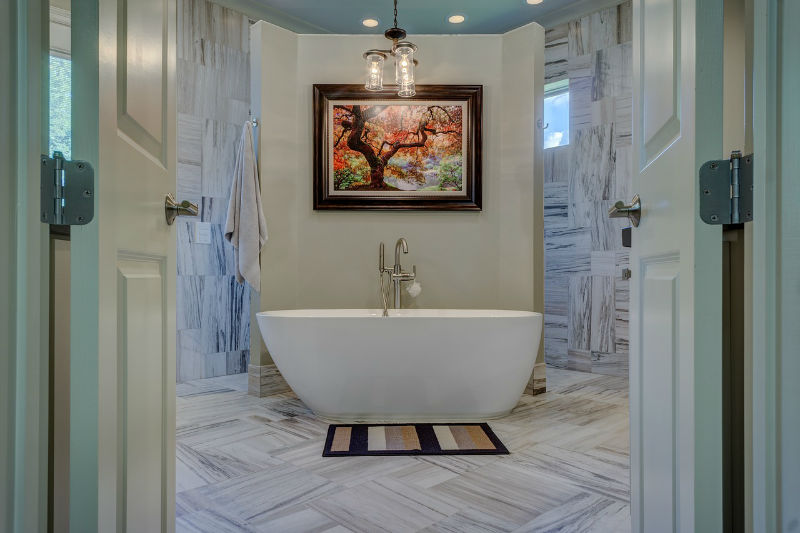 John Taylor real estate: What to Expect
John Taylor is your ideal advisor on all matters luxury real estate no matter your location in the world. The realty company offers a lot of benefits to high net worth individuals or companies seeking rent, buy or sell properties. Some of the advantages of hiring the agency to find a property for you include:
Access to high-end market properties
Buying or selling a property in the luxury market is not as easy as it seems. In most cases, you have to have good knowledge of the property you need and be able to find the right one for you. Thankfully, the team at John Taylor has good networks in the luxury space allowing them to quickly identify properties that would match your needs and the available budget.
Sound advice on luxury real estate
Deciding to buy a chalet or penthouse in an upmarket area requires a lot of thought and taking of precautions to get the best deal. Staff at John Taylor are always ready to offer guidance on the best ways to purchase a first or second luxury home that meets your needs.
Property valuation
The agency has good knowledge of the luxury properties in various markets that they operate in on a regular basis. Using the experience gathered over the years, they can give a quick and accurate valuation of your property. Experts at John Taylor also keep any information collected during the process of valuation confidential making them a trustworthy agency to partner with on real estate matters.
Excellent customer service
Customer service is at the heart of the services offered by the team at John Taylor. The team focuses on understanding the needs of the client and providing solutions that will lead to their dream home. Additionally, the luxury real estate agency also arranges for their clients to view homes to enable them to make an informed decision when buying or renting.
In conclusion, John Taylor is a force to be reckoned with when it comes to luxury real estate globally. The company is the best solution provider when in need of luxury properties for the short or long term within the UK and abroad.