Summer is fast approaching and you want to enjoy a dream holiday enjoying the sunshine? Then you will love to go to the seaside or to the hinterland to fully enjoy the sweetness of the South of France. But you still need to find the ideal rental that really corresponds to your desires. Because beyond the exceptional panorama and enchanting landscapes, it is necessary to focus on the quality of the accommodation that will suit you and on its assets. All types of housing are available on the market, which means you need to define what your interests are and the priorities you have set for your dream holiday.
Define the type of holiday you want to have
The South of France is so full of varied landscapes and diverse activities that it is necessary for you to define your expectations and what you prefer. For a holiday with your feet in the water, relaxation will be the order of the day. If you are located on the beach, an apartment may very well suit your needs. You'll probably want to stay outside to sunbathe and fully enjoy the exceptional climate.
If you are in a small group, it is not necessary to choose a spacious rental. Moreover, if you don't plan to cook during your holidays, you'll be better off getting closer to the tourist areas where you'll find a multitude of restaurants and magical terraces.
On the other hand, if you have planned to use your holidays to party with friends, it is probably best to look for a suitable holiday rental. A house with a swimming pool will then be preferable in order to receive everyone in the best conditions.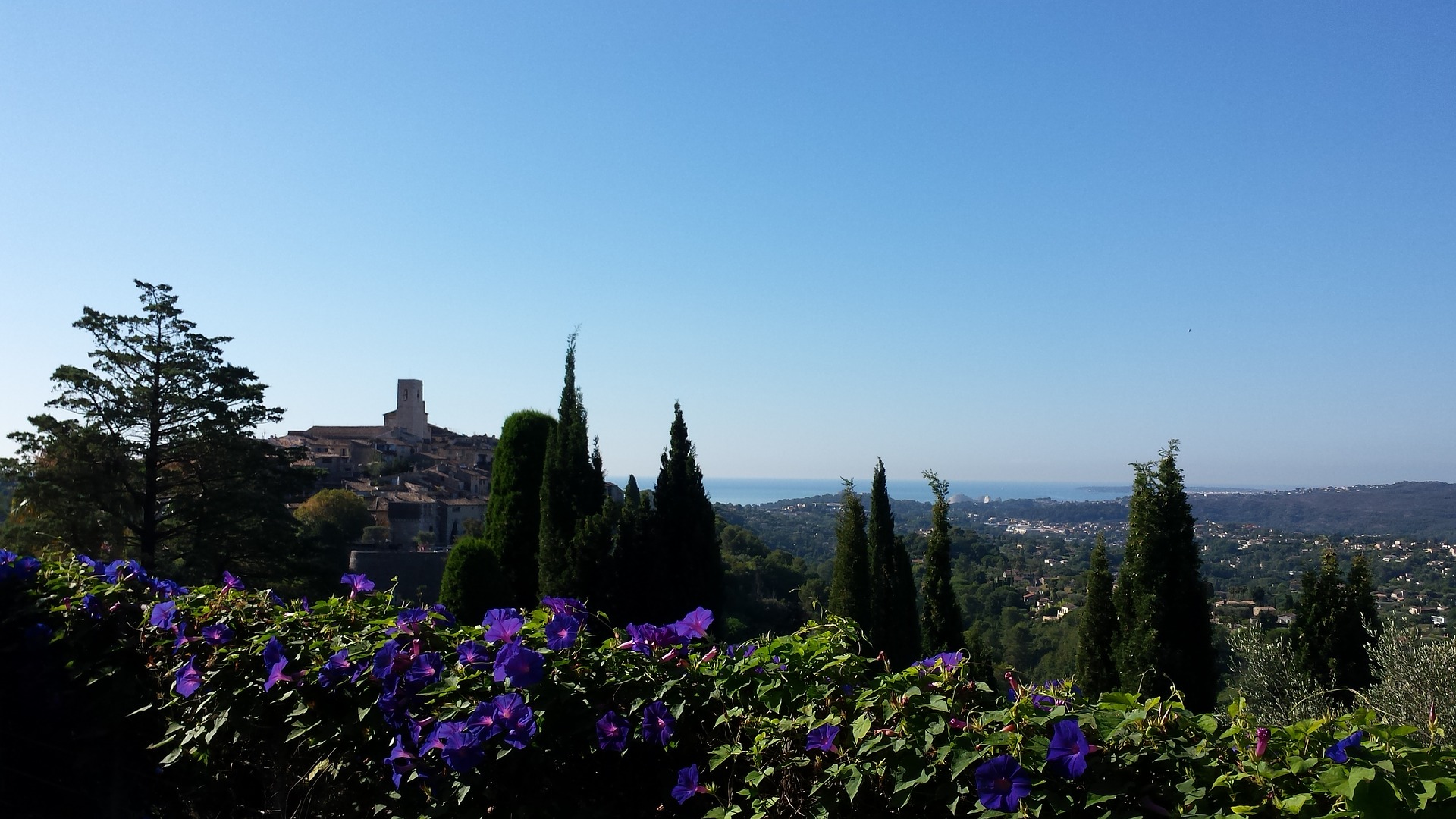 Finally, if you dream of peace and quiet in a calm setting, it may not be wise to rush into a stay in Saint-Tropez, which is more favourable to a festive atmosphere. You will then be able to discover the ambiance of villages and small towns that will seduce you just as much by their atmosphere dedicated to well-being and relaxation. It's all a matter of taste, knowing that all types of accommodation exist and that you're bound to find the one that suits you best. Finally, if your passion is to practice sailing or water sports, it will be more appropriate to find a rental close to a nautical base.
Define the type of accommodation you prefer
Whatever your desires, it is advisable to define the type of accommodation that suits you best in order to spend a pleasant holiday. For example, the charm of a prestigious villa is unbeatable, no matter how close it is to the sea. As long as it has all the amenities and is located in an exceptional setting, it is impossible to resist. You will be able to enjoy the magic of Cannes and its hinterland, as well as the Mediterranean sea with its idyllic landscapes.
You should also consider the number of people you will need to book a room for, as this is an essential criterion to take into consideration in order to choose the type of accommodation that best suits your needs. An apartment with a terrace or a balcony with a good view can be perfect for a holiday close to the beach. If you prefer to be closer to the mountains to enjoy the hiking trails, it will be better to move away from the seaside.
Defining the type of housing you prefer also means defining whether you are more sensitive to a typical setting or if, on the contrary, you are an unconditional adept of high-end design and interior decoration. Here again, anything is possible, you just have to take into account all your expectations.On the seaside, a holiday house with a wooded park is a must that you won't regret having chosen for a vacation under the sign of exception.
Choose the housing according to its facilities
When you decide to rent a residence for the summer period, it is important to be aware of all the equipment available on site. To make the most of the weather, make sure that there is enough to stay outside to share moments of relaxation. A fully furnished terrace is always welcome and an outdoor kitchen installed by the pool is always a great success.
In any case, if you bet on a premium property, you will necessarily have a must in terms of comfort and aesthetics. Apart from a swimming pool and a terrace, you may want to focus on the interior design of your home. For a seasonal rental, it is always a good idea to have one or more washing machines, which avoids having to go to the laundries, which are very busy at this time of year.
Moreover, in order not to waste time, a dishwasher is part of the equipment that it is preferable to find on site. The goal is to rest without spending hours on household chores. You can also make your choice according to the number of bathrooms available. If you are numerous, this criterion can be decisive in finding the place of your dreams.
Finally, if your accommodation is located in a very touristy area, find out about parking options nearby. The fact that a garage is offered as part of the rental is an additional argument that may be another reason to make your choice. Also, if you're worried that you won't be able to cope with the heat day and night, find out whether you can take advantage of air conditioning or, at the very least, fans designed for the highest temperatures. This will allow you to fully enjoy a heavenly vacation with every detail taken into consideration.
Select the property according to the shops and activities nearby
As it is always welcome to benefit from the shops without having to travel too far, choose an accommodation that is well located and close to all facilities. You will enjoy the authentic atmosphere of a typical square shaded by plane trees. Whether in Saint-Paul-de-Vence or Saint-Jean-Cap-Ferrat, the charm will work on a daily basis. You will have both a dose of authenticity that you will always appreciate and the ease with which you can shop on a day-to-day basis.
Finally, if you dream of a holiday between sea and mountains, you can choose ideally located destinations such as Mougins or Valbonne. In any case, ask about the frequency of any market in the surrounding area, as it is an opportunity to immerse yourself in an atmosphere of incomparable charm. Strolling between the colourful stalls, savouring the scents of olives and tasty food is a pleasure that you will be able to revel in as you please. Finally, apart from the food shops, consult guides to find out about local shops. A bookstore or a hairdresser are always pleasant, as is a sports equipment shop or clothing boutiques.
It's also worthwhile to take a look at the activities offered in an area not too far from your residence. Whether it's a movie theatre or sports and outdoor activities, it's always pleasant to go there by foot or by bike. Holidays are a perfect time to go scuba diving or swimming. Tennis or paragliding can also allow you to make the most of your weeks off. In any case, don't hesitate to ask at the tourist office in order to have a precise idea of the many offers you will have the opportunity to enjoy fully and easily.
Call on a seasonal real estate professional
The most convenient way to find the perfect place to spend a vacation that suits you is to hire a real estate professional such as John Taylor. By choosing this option, the benefit is that you won't have to worry about selecting among the many ads that exist on the market. In addition, if you live in another region, you won't have to travel to visit before committing to a rental.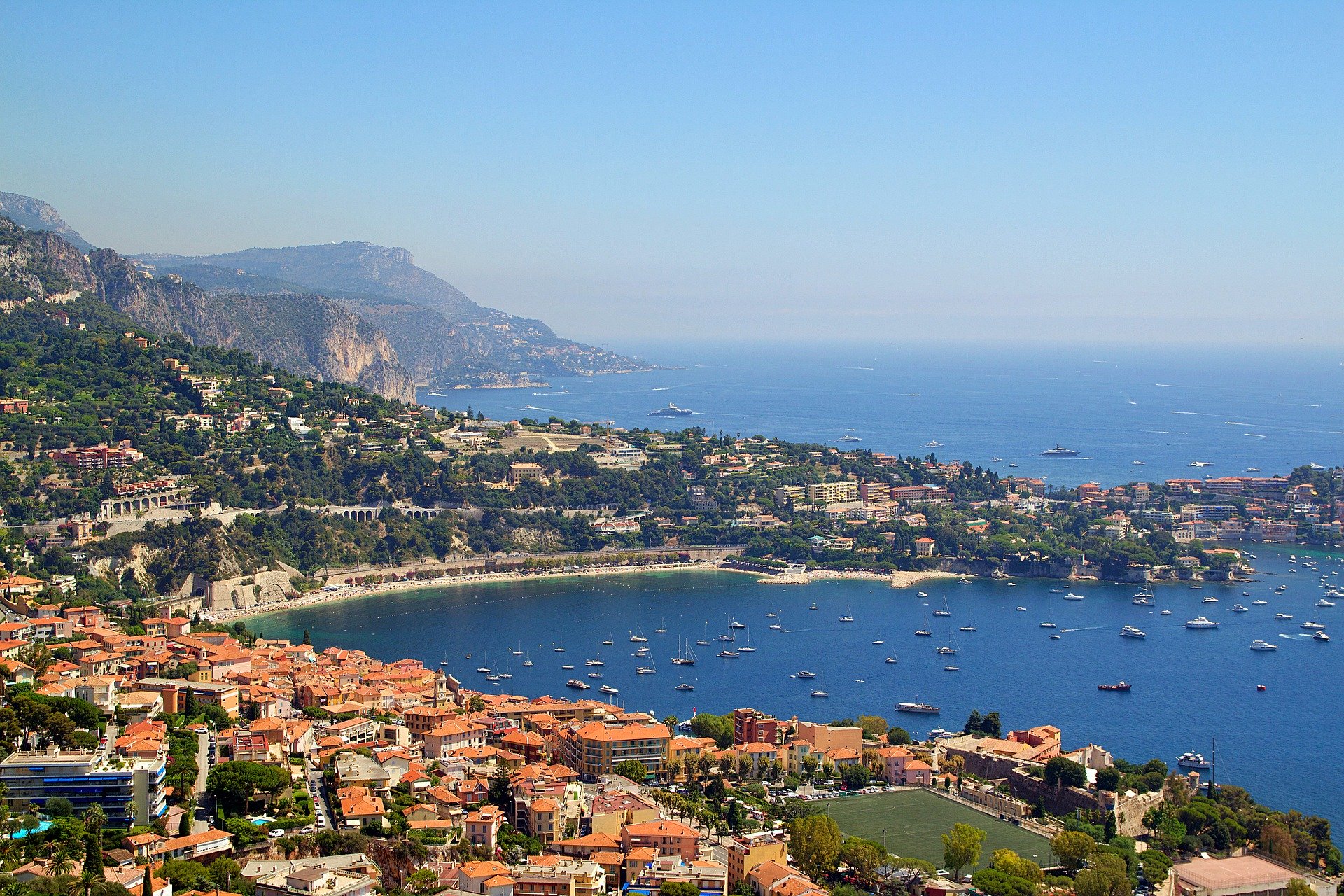 The advantage of going through a real estate agency is that it knows the market well. They will find you exceptional properties that you will only have to visit because they will meet all your criteria. Moreover, by being on the spot, a real estate agent is informed of the available properties in a short time. Once you have provided all the strong points you expect from a rental, no doubt you will be able to find the ideal place for your holidays without any difficulty.
Seasonal real estate is a demanding sector and professionals in this field are trained to find the most interesting offers. In any case, you will save precious time without getting lost between the various offers. Holidays are supposed to be a time for relaxation, so there is no need to get into a fighting game. It is more interesting that you take advantage of it to plan the activities you have scheduled. And start dreaming about how much fun it will be to be in an idyllic place.
In order to spend holidays in the South of France in the best conditions, it is necessary to define your desires and needs in terms of housing. Once you have a precise idea of what you are expecting, you will be able to find a suitable apartment or a well located villa. There is a wide range of apartments and detached houses available for seasonal rental. A real estate agency will help you make your choice by taking care of all aspects of the selection.